VIDEO: A Look Into The Secret World of South Korea's Gay Saunas
October 19, 2017
While many South Koreans and visitors to the country have visited the many saunas found around the country, there are also special saunas specifically fo
| South Korea VIDEOS | #GaySeoul | @ILoveGaySeoul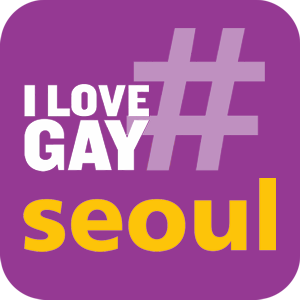 |
| Sauna VIDEOS | #GaySauna | @ILoveGaySaunas |


VIDEO: The Secret Gay Saunas of South Korea You May Not Know About
August 03, 2017
While many South Koreans and visitors to the country have visited the many saunas found around the country, there are also special saunas specifically fo
| South Korea VIDEOS | #GaySeoul | @ILoveGaySeoul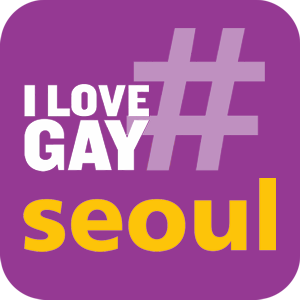 |
| Sauna VIDEOS | #GaySauna | @ILoveGaySaunas |


VIDEO: Tips for visiting a Gay Bath House for your first time
July 11, 2017
Here it first from Jaclyn, the "gurl" to watch!


Inside The Gay Sauna (VIDEO)
July 23, 2016
I decided to visit my local Gay Sauna and what an experience it was. Inside The Gay Sauna SECRET FOOTAGE included in the video. Enjoy.
| Newark, NJ VIDEOS | #GayNJ | @ILoveGayNJ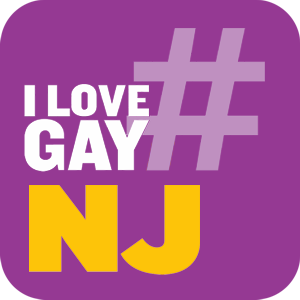 |
| Sauna VIDEOS | #GaySauna | @ILoveGaySaunas |


What Kind of Man Do You Prefer, Smooth or Hairy? VIDEO
July 16, 2016
When it comes to personal grooming, what do you prefer, a man who's smooth or someone with a bit of fur? This is the question at the heart of a new episode of the popular gay web series Steam Room Stories.


VIDEO: Inside Gay Bathhouses with THE BEAST Author Terrill Aaron Closs
August 02, 2015
We explore the secret world of gay bathhouses and learn the meanings of some of the most graphic terms in the homosexual lexicon with author Terrill Aaron ...

View More Article Entries by this Member | View Member Profile